The IV Tapa and Pincho competition in Benidorm comes back. Since some years ago, this event enlivens restaurants, bars and coffee shops of the capital of Costa Blanca.
This year's competition (the fourth) will take place from March 31 to April 6. During the whole week, public could taste the delicious tapas and pinchos made by a total of 27 establishments which take part in the competition.
This tapas and pinchos tour goes by restaurants, bars and pubs all over Benidorm. Each establishment offers a series of pinchos, among which you will find those taking part in the competition. You can taste them for 2€ each, and then vote for your favourite one.
The competition has three categories: Prize for most modern avant-garde tapa or pincho, Prize for most traditional tapa or pincho and special general public prize, as result of customers' votes.
Those who want to vote for a tapa or pincho, could do it by whatsapp, SMS, or "liking" the tapa on the Facebook page of Turismo Benidorm.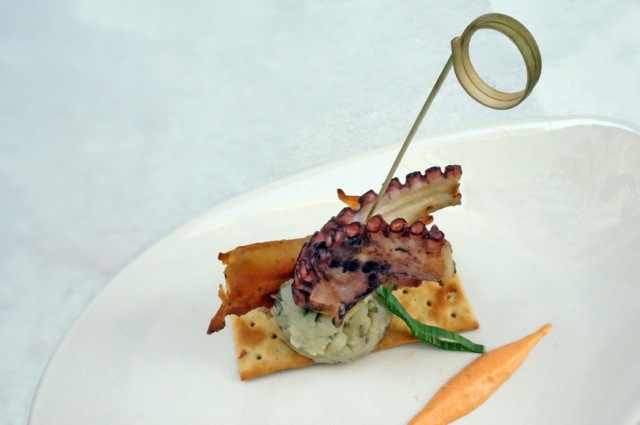 This initiative began some years ago by the Benidorm´s Tourist Department to promote this tourist destination through the restaurants and bars of the city. The truth is that they are succeeding in it, because the competition receives more and more visitors each year willing to enjoy the best pinchos of Benidorm.
Recommended hotels in Benidorm: