Yes, back to school, post holiday depression, routine, autumn, leaves falling, end of summer… Whatever people say, September smells like sea, relaxation and adventures. All we need is to choose destination, hotel and plans. Bellow you will find the proposal by Barceló chain for these last summer days.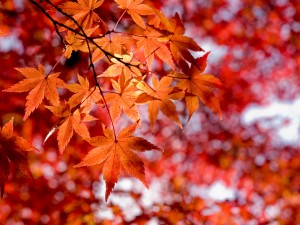 A visit to Hamburg à  The proposal of a hotel in the centre of Hamburg managed by Barceló is ideal for a getaway in September. The city still keeps a good temperature and it is plenty of interesting cultural plans.
Wine route in Jerez à   One of the best gastronomic routes you can do nowadays in Spain. As for accommodation, Barceló offers its hotel next to Moto GP circuit, perfect if you travel as a couple or with family.
Seville and its Magic Island à   After August suffocation, the Andalusian capital recovers its natural condition of top level tourism destination. If you want to rest, the hotel in Isla Mágica recommended by Barceló is a good option if you travel with your friends, partner or with children.
Corralejo Dunes à  The Adults Only hotel in Corralejo which belongs to Barceló is the ideal option to enjoy a late taste of summer next to the beach, in a unique natural environment, just one step away from Lanzarote Island. Perfect for a romantic getaway.