Leaving the house in the early hours (sometimes in the middle of the night), wearing a corporate suit, with little desire to travel (in most cases), tiredness and a high percentage of stress. That is how we could summarize the experience of going on a business trip, the type of trip that you must do on behalf of your company and that doesn't normally last more than 2 or 3 days.
Although the mere act of traveling is always an experience, it is a great truth that going on business trips doesn't always feel like that, much less in months like we are in now, famous for its sub-zero temperatures. But, just in case you really have to travel to a destination like Madrid, how would you feel about staying in a place where you get to feel at home? Today we are recommending some hotels in Madrid that are ideal for those corporate trips.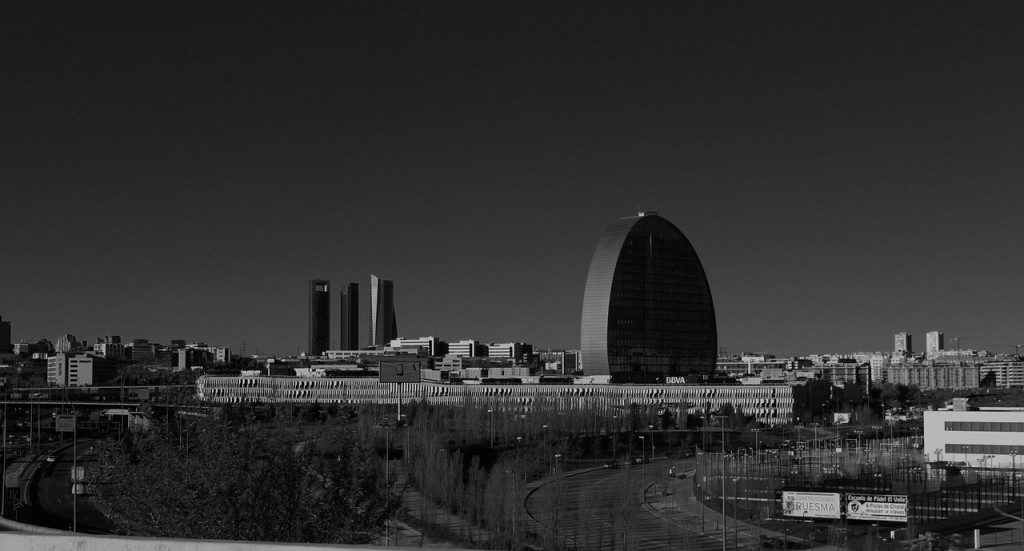 Petit Palace Art Gallery
Elegant, stately and perfectly connected to the main points of the capital, this is the Petit Palace Art Gallery hotel, a boutique hotel situated in a beautiful 19th century building where you can have free use of WiFi and an ipad in your room during your stay along with gourmet dining which can be found in the hotel's Malevich restaurant, a local and national benchmark of the most select gourmet cuisine.
Petit Palace Arturo Soria
Considered one of the best business hotels in all of Madrid, the Petit Palace Arturo Soria hotel stands out in terms of services. Located near IFEMA (something that will make it an ideal choice if you have to go to Fitur for work), this hotel will provide you with a superior WiFi connection as well as high quality meeting rooms.
Petit Palace Gran Vía
In addition to being located in one of the best areas of Madrid's Gran Vía, the Petit Palace Gran Via hotel is a stone's throw from the Fuencarral district and also the Círculo de Bellas Artes. Spacious and stately but comfortable and with services designed to allow you to unwind, this hotel has breakfasts of the highest quality and areas to work online at maximum speed.